JINKY WINK
Jinky Wink cards, invitations and gift wrap took cues from vintage wallpaper patterns and classic retro silhouettes. Some products were professionally printed; however, the majority were individually hand stamped and silkscreened. All custom pieces shown were silkscreened by hand.
As founding partner and designer, responsibilities included everything from web design to bookkeeping, copywriting to social media posts, mailing orders to hand stamping cards.
Logo
Printed & hand stamped cards
Hand Stamped Cards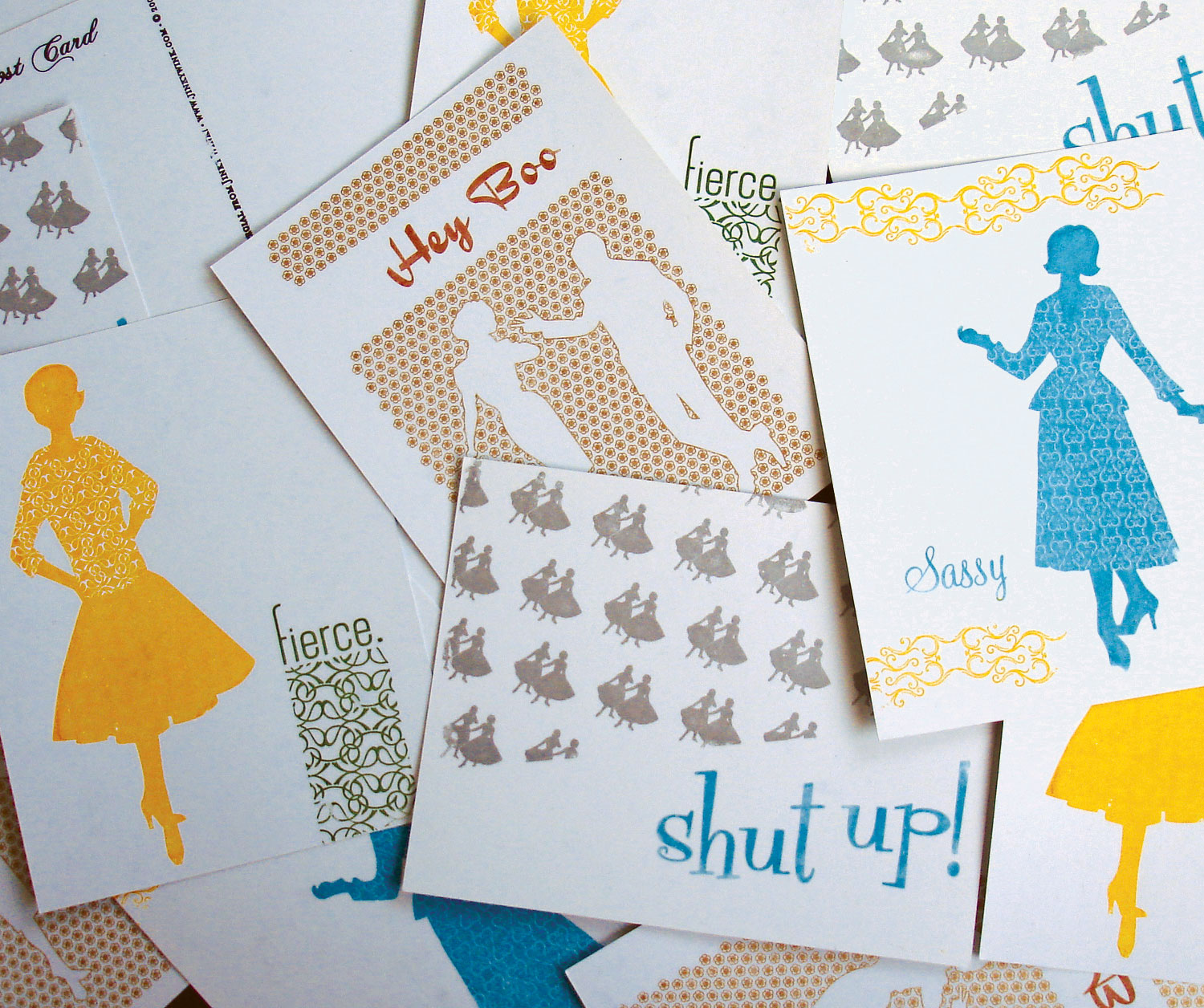 Silkscreened postcards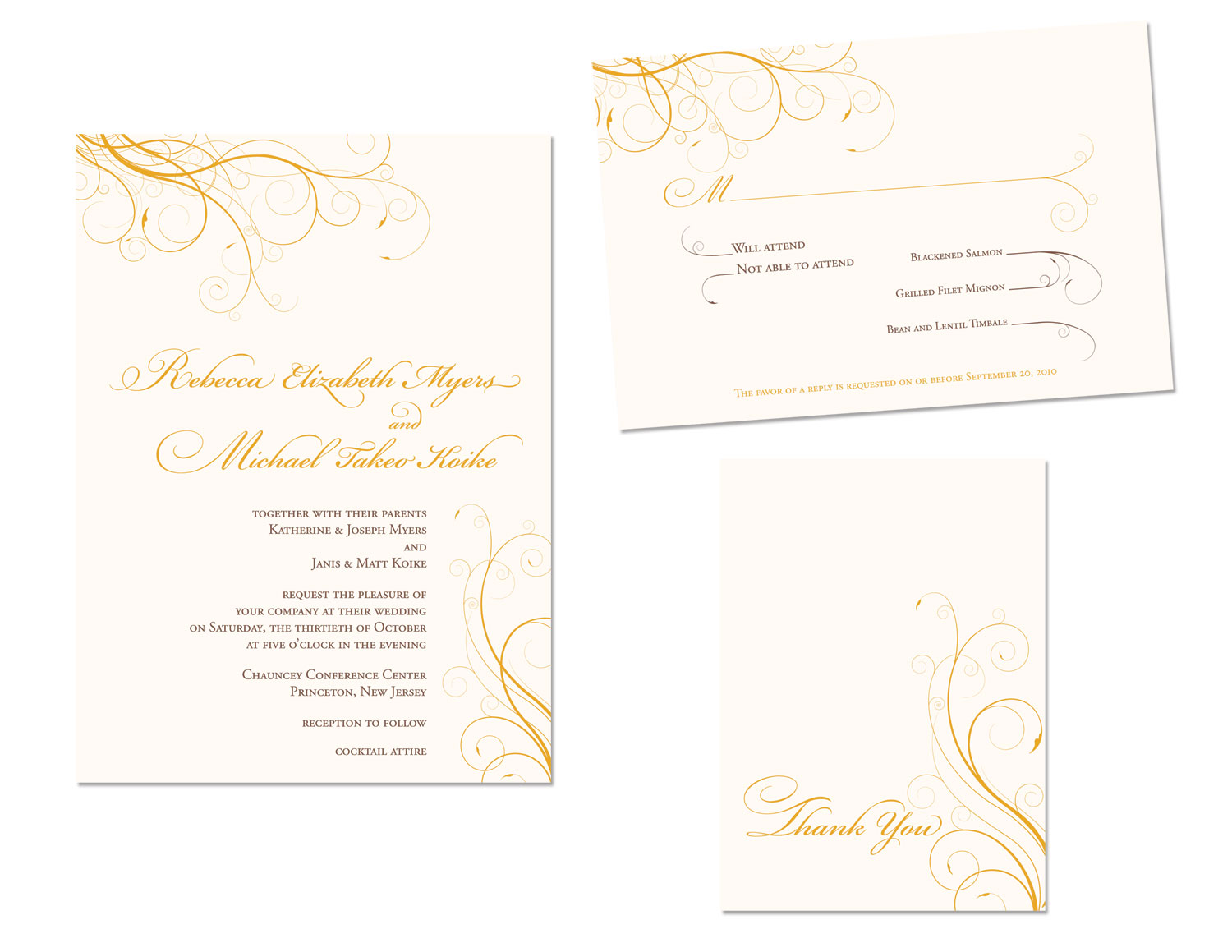 Custom silkscreened wedding suite
Custom silkscreened wedding suite
We were in Lucky Magazine! Woo hoo!